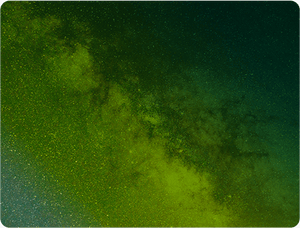 Venture past the Earth-Moon system and travel farther into the Milky Way Galaxy!
Our Milky Way Memorial is the most exclusive offering we have at Beyond Burials. Discover a unique opportunity to have you or your loved one's journey last forever into the great beyond.
The Milky Way Memorial is a truly fitting memorial for a life devoted to exploration and adventure. This experience is very limited due to the flight complexities, which makes it our most exclusive offering. 
Launch Schedule:
The Milky Way Memorial is expected to be sold out well in advance. The next Milky Way Memorial is scheduled for 2026. Purchase your spot today to guarantee to be a part of this truly unique, meaningful, and inspiring space memorial.