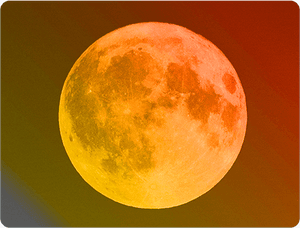 Make your dream of reaching the moon a reality with this unique offering.

Our most intimate and comforting memorial service, the Moon Memorial, is the perfect way to create a final resting place that is truly unique.
In our Moon Memorial Service, Beyond Burials launches a symbolic portion of cremated remains into space on one of the most powerful rockets mankind has ever constructed, with a final destination of the Moon's surface. Once the rocket has left the earth's atmosphere, it will open and deploy our moon lander on a trajectory for the Moon, where your remains will rest peacefully for eternity.
Launch Schedule:
Our Missions to the Moon are limited, with our next launch scheduled for the 1st quarter of 2023. If you are interested in this unique, meaningful, and inspired opportunity, please reserve your spot.